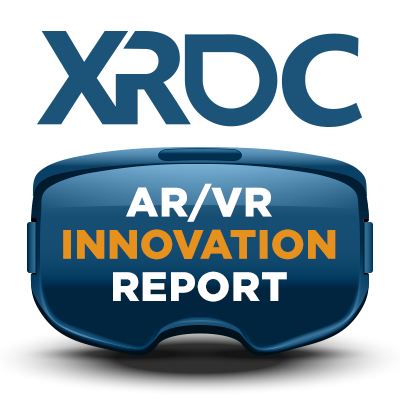 Gain insight into augmented, virtual, and mixed reality including top platforms, funding, profitability, the obstacles hampering mainstream adoption, and more in the AR/VR Innovation Report, brought to you by XRDC.
XRDC surveyed over 900 professionals in the AR/VR/MR space to get developers' perspective on the industry and the road ahead. Findings include:
The Oculus Rift is now the top platform targeted by devs
A rising tide of client funding for AR/VR/MR projects
Continuing concern over the size of the VR market, tempered by the debut of wireless headsets like Oculus Quest
Get the full analysis of AR/VR/MR industry trends. Submit the form for your free copy of the report.